Best DHL International Courier Services in Saibaba Colony
Indian International Express offer flexible International Courier service in Saibaba Colony by partnering with international shipping brands such as DHL, FedEx, and UPS. We help businesses and individuals to transit their goods safely to international locations irrespective of the size of the courier.
We are one of the international courier agencies in Saibaba Colony that offer flexible and cheap shipping services. You can send goods and parcels such as Food items, medical documents, gifts, household items and medicine using our service to international locations at a reasonable price.
Avail of the best FedEx, DHL Courier in Saibaba Colony with free pick up and packaging services. If you are from the Saibaba Colony and looking for nearby international courier services, Then You can opt us for the prompt and affordable services.
Our International Courier Partners
Indian International Express is partnered with leading international shipping partners in the vision to provide on-time and hassle-free international courier services in Saibaba Colony. Our international shipping partners are DHL, FedEx, UPS. Our partners are known for their extensive service and timely service. We provide free pick up service with free packaging services. To meet the diverse needs of businesses and individuals, We are committed to offering a wide range of services to international locations including medicine delivery, important document delivery, homemade food items delivery and so on.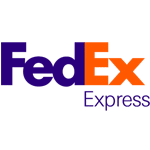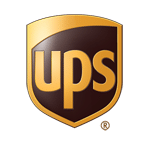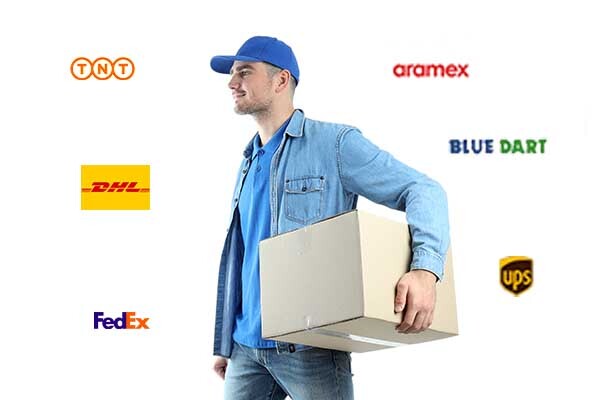 FedEx Courier Service Saibaba Colony
Indian International Express is one of the renowned industries for FedEx international courier services in Saibaba colony. Through leading international shipping partners, We have helped a wide range of industries and individuals to transit goods overseas. Our impeccable customer service and 12+ years of experience helped us to offer fast and customer-centric overseas courier services at a reasonable price.  Goods we transit are food items, furniture, student document, important documents and so on. After confirming the size of the courier, budget, time frame, We send your goods to international locations safely through air or sea freight services. As an authorized service provider for FedEx Saibaba colony, You can avail our fast and safe international courier services.
DHL Courier Saibaba Colony
Are you running an e-commerce business and want to send your products to your international clients? Then You are at the right place. Indian International Express provides the fastest DHL international courier services in Saibaba Colony. We transit a wide range of goods from food items to medicines to worldwide countries. We are proud that we are one of the best international courier company who offers flexible and relatively cheap overseas courier service. Our team of expert strive to ensure the safety of goods and make sure the goods reached the destination at a right time.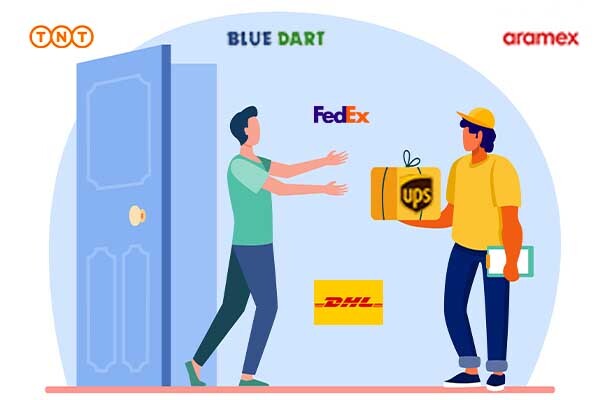 Benefit of Choosing Our FedEx and DHL Courier Saibaba Colony